Technological innovation
for power conversion

SCOPE
An offer combining study and realization allowing the partner to develop its project from the electrical diagram to the functional prototype, whatever its sector of activity.
EXPERTISE
DEEP Concept offers studies, expertise and prototyping in the power electronics R&D market.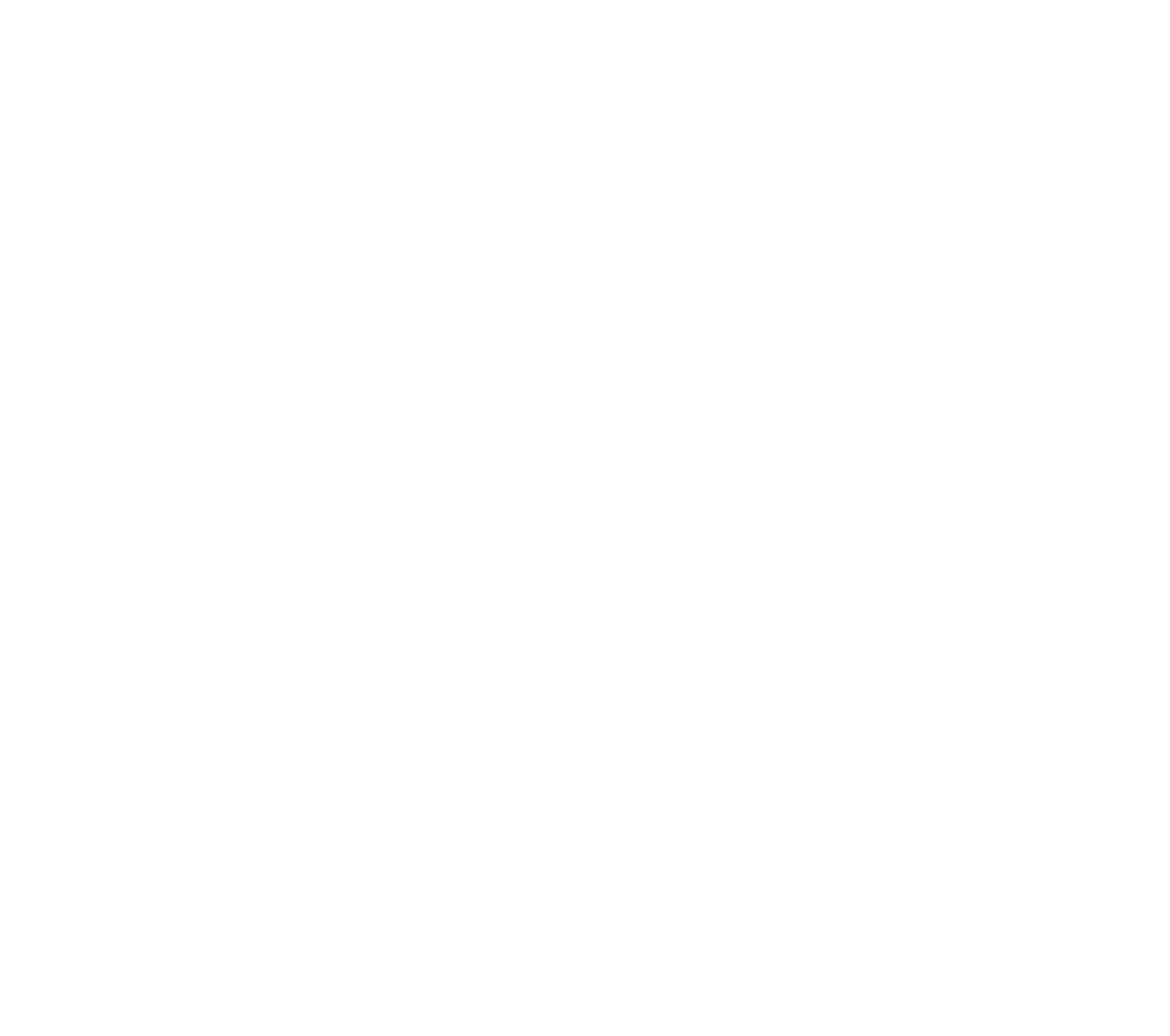 MATERIALS
In terms of materials studies, we respond to several requests: qualification and choice of materials, characterizations, research of new solutions…
An offer combining study and realization
Expertise at the service of innovation
DEEP Concept offers a combination of study and realization, allowing the customer to develop his project from the electrical diagram to the functional prototype. DEEP Concept can respond to both :
– Expertise in the fields of metallurgical and polymeric materials for power modules
– Realization of innovative designs and their optimization by calculation tools (CAD, EMC, thermal, mechanical)
–  Manufacturing of specific prototypes
– Training and support for the design of prototypes or the realization of solutions using proven technologies (brazing, bonding) or innovative technologies (sintering, diffusion)
– Testing and analysis of packaging and its assembly either in the DEEP manufacturing process or in response to a specific request.
Monthly manufacturing capacity
Collaborative projects in progress
Publications/Patents/Soleau envelopes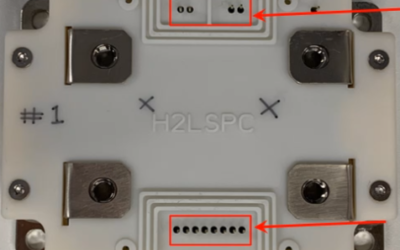 H2LSPC Project  European Cleansky project on the design of a high voltage SSPC. Deep Concept in charge of the design of a specific power module, based on high voltage SiC components for a voltage withstand of 6kV. [2019  à  2021 ] [dipi_carousel columns="5"...
Deep Concept is a member of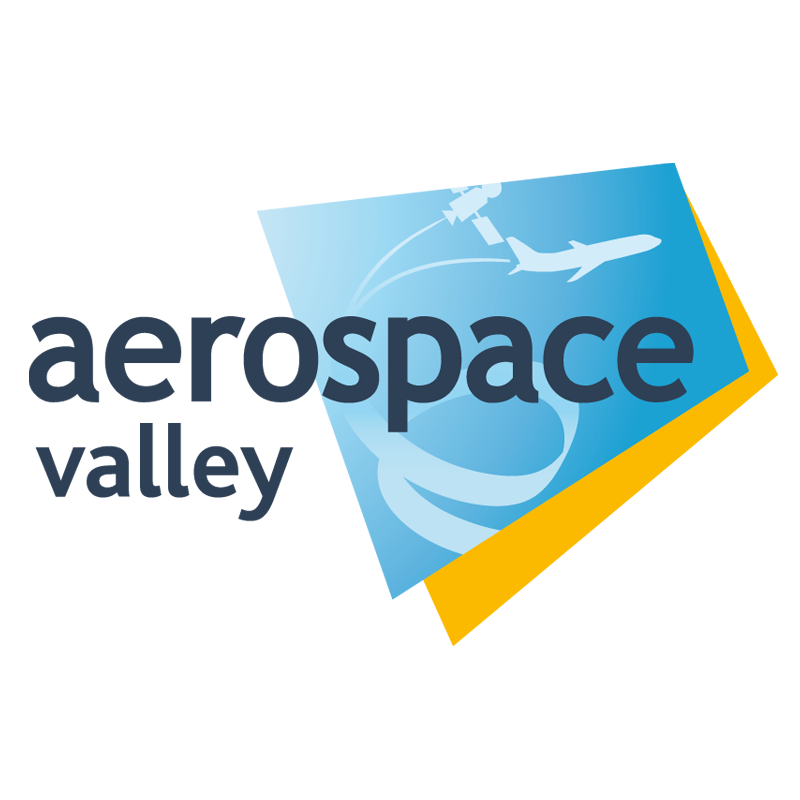 .
A competitiveness cluster on the theme of aeronautics, space and embedded systems.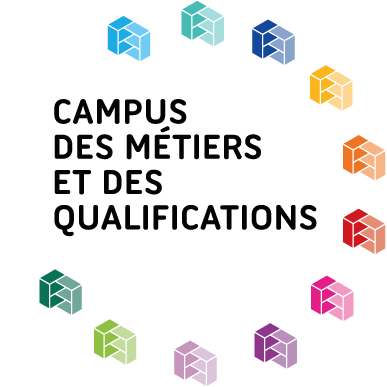 .
The campus supports territorial economic and social development policies.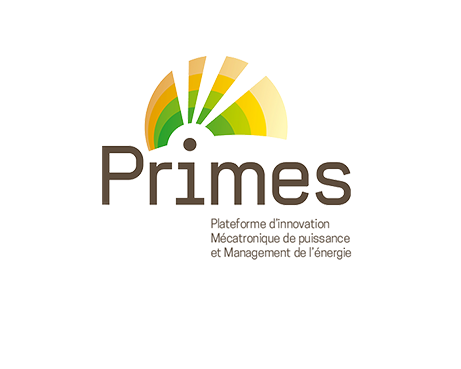 .
An innovation platform for power mechatronics and energy management.