Validation Characterization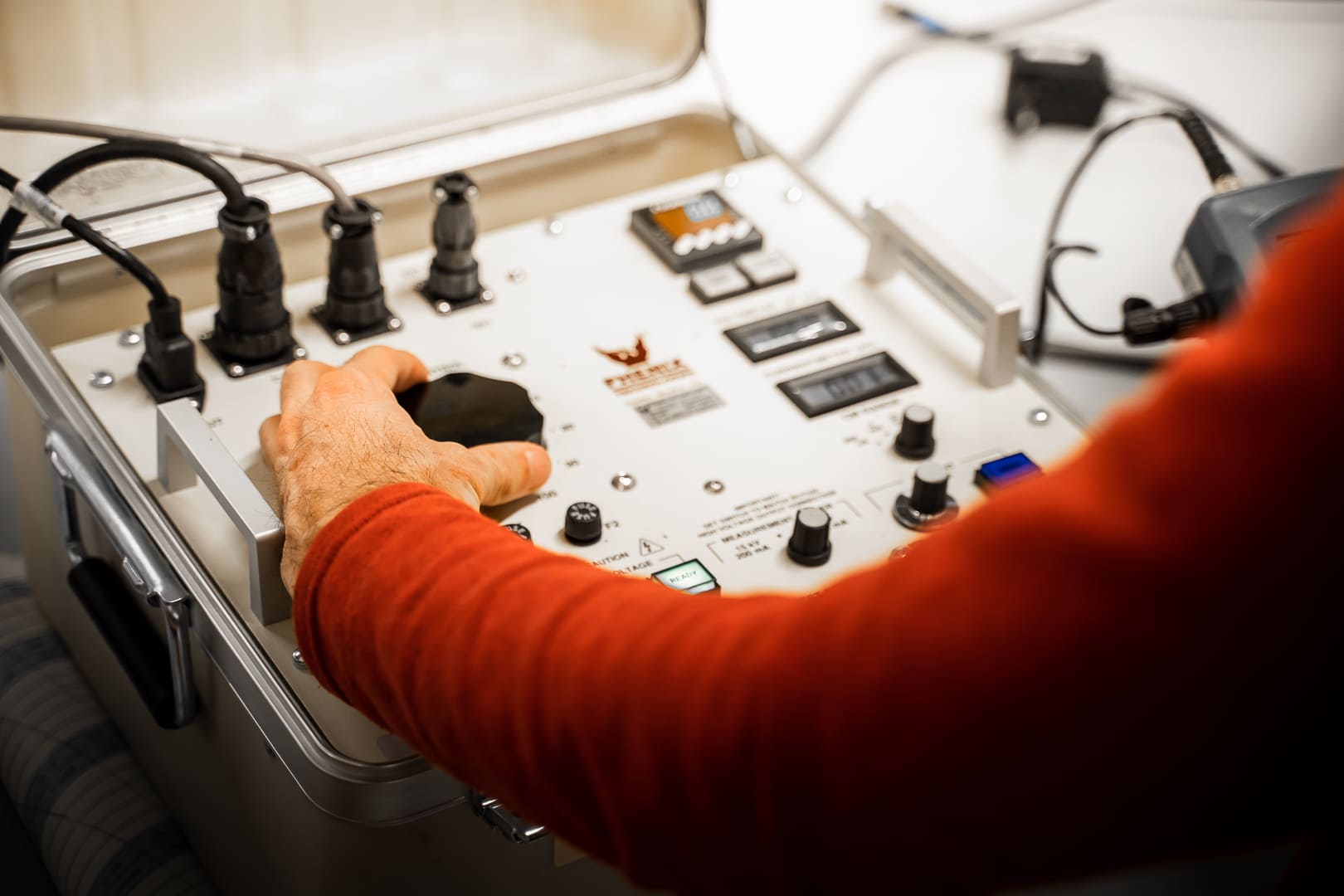 Validation Characterization
All the technologies and materials chosen are developed and characterized by our teams :
Accelerated aging tests are performed on specimens or on complete functions (environmental cycling, power cycling)
Material compatibility studies (chemistry, adhesion, processes) are conducted to optimize the proposed packaging solutions.
We also perform dielectric and partial discharge measurements on our insulating materials and assemblies.
Finally, electrical characterizations in power are carried out to evaluate the electrical performances of the power modules, both in terms of static values and power switching losses.
Validation Characterization
As a demonstration, browse through our photo gallery to see this Validation Characterization offer. For any additional information, please contact us.

Are you interested about our offers?