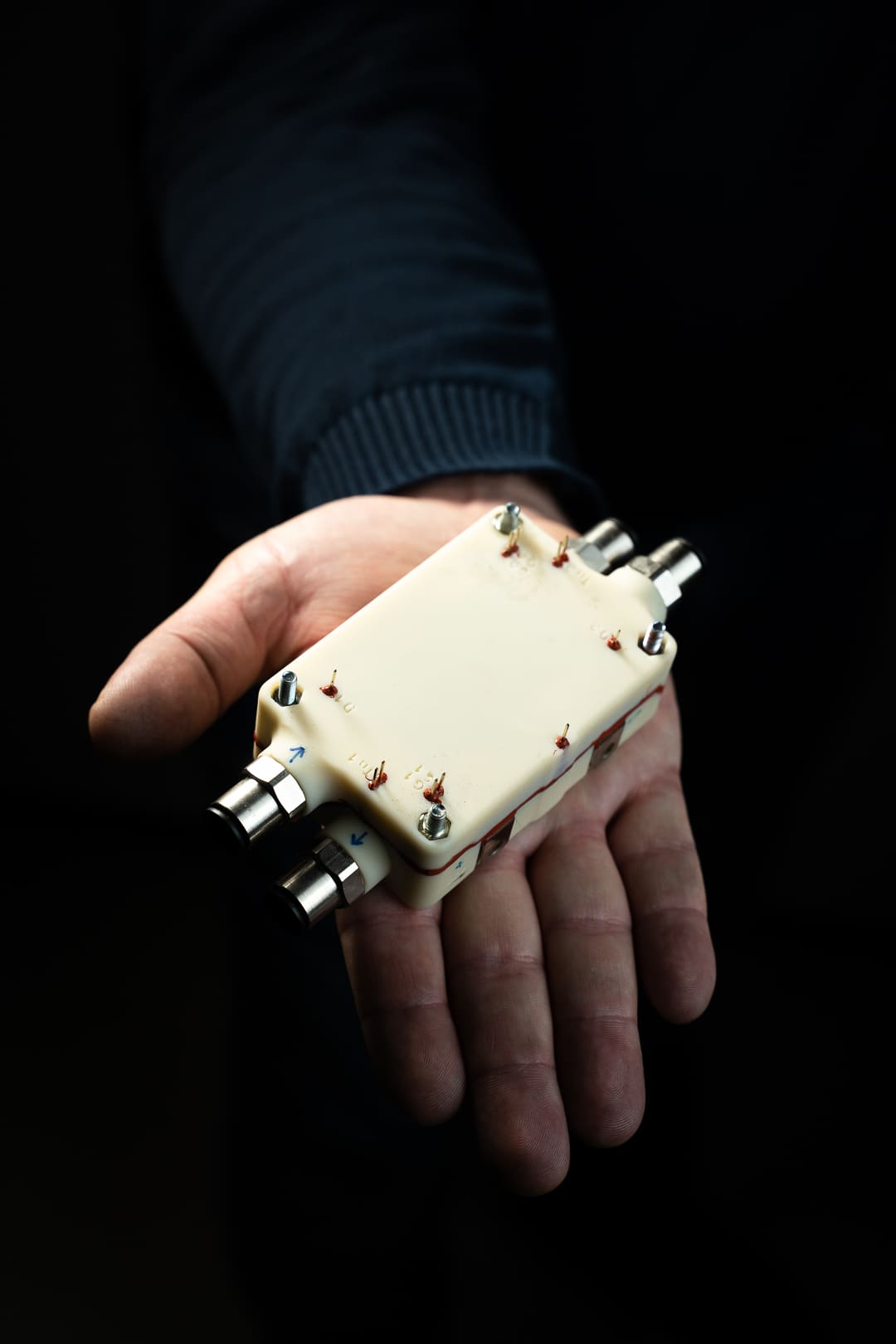 Deep Concept's projects involve the manufacturing of single semiconductor components packaging, such as TO-like or ISOPLUS-like packages, ISOTOP-like…, as well as complete power modules, with or without integrated drivers, in innovative or conventional technologies. Some projects also lead us to the complete converter, from the dimensioning of the architecture to the manufacturing of the converter itself.
Deep concept's activities are not limited to the work of a simple design office. Indeed, most of our developments are turned into functional prototypes.
Thus we manufacture, by clean room processes, all the soldering phases of the chip/substrate and substrate/baseplate interfaces.
Our years of expertise have enabled us to develop chip assembly processes (front and back) using solder alloys from 100°C to 500°C, bonding wires called « large wires » from 150 to 500µm, but also lower temperature processes such as silver sintering (Ag-Nanosintering) or conductive adhesives.
The realization of our housings and their encapsulations allows us to guarantee a use up to 250°C and more than 20kV of dielectric strength.
For demonstration, browse our photo gallery to see this offer of Prototypes Demonstrators. For any further information, please contact us.

Are you interested about our offers?