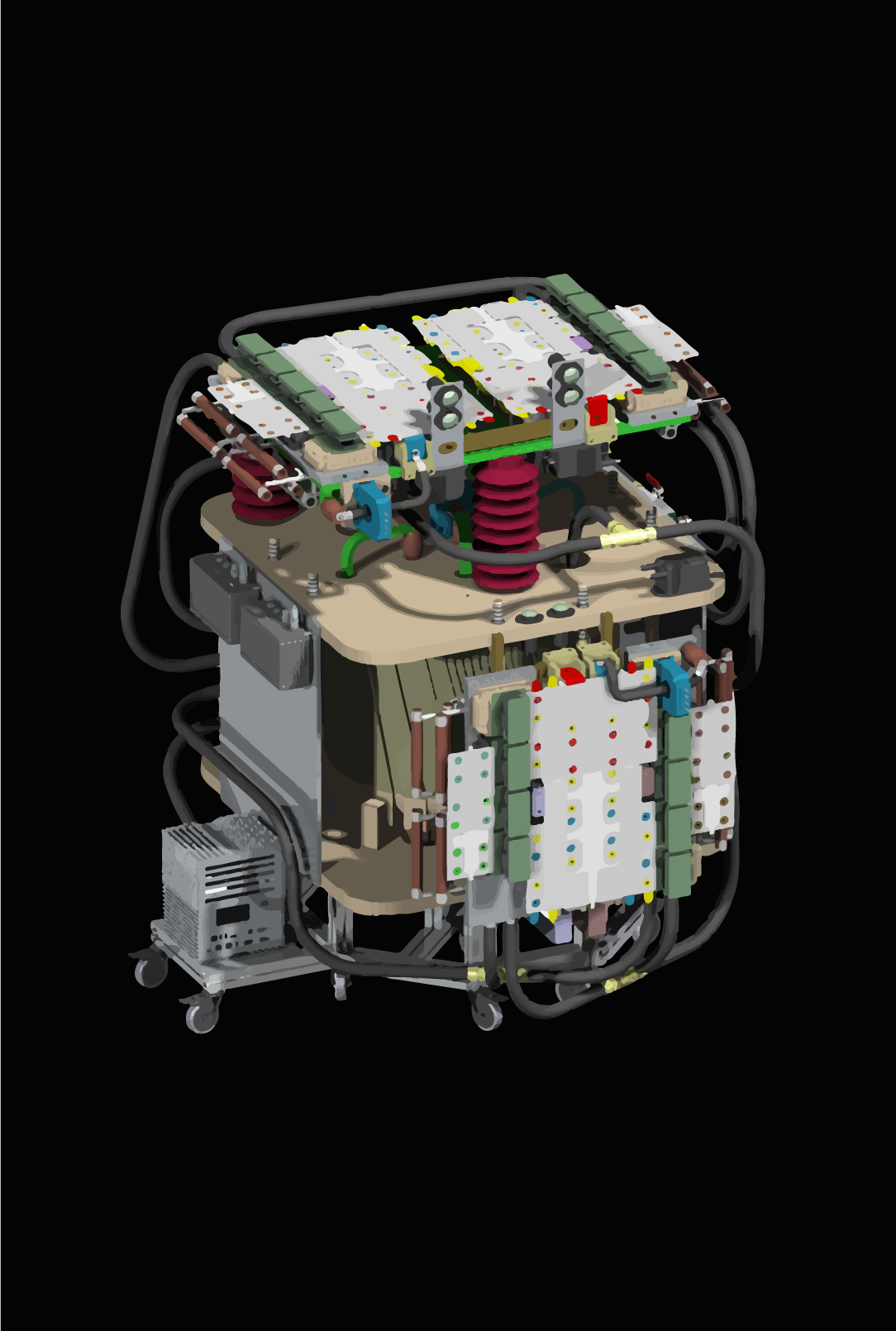 From the customer's specifications, specialists of Deep Concept's team translates the system and application requirements into a dedicated design.
Thus, we can intervene in the analysis of a complex electrical function through the definition of its electrical architecture, the choice of appropriate semiconductor components (Silicon, Silicon Carbide, Gallium Nitride, Diamond) in a voltage range from 600V to several tens of kV.
This expertise then extends to the choice and validation of ceramic and metallic materials (brazing process) as well as polymers for the definition of highly technical packages.
The design consists of the 2D-3D CAD layout of the electrical function, taking into account the choice of materials, the choice of components and the associated topology, as well as the best assembly technology.
As a demonstration, browse through our photo gallery to get a feel for this Definition and Design offer. For any additional information, do not hesitate to contact us.

Are you interested about our offers?